About
Find Out More
About Us
Everlumen provides "How-To-Guides" on choosing most user-friendly trading platforms, and Asia related trading opportunities.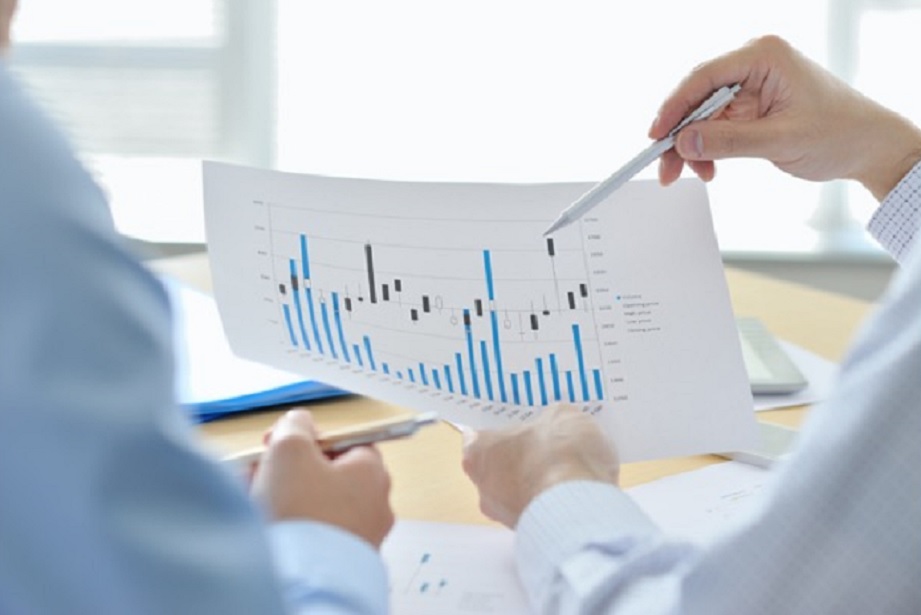 Choosing a trading platform fit your personal trading styles and goals is VERY important.
A trading platform fits your styles will IMPROVE YOUR RETURNS, make your investment experience more enjoyable during different market conditions.
Up to date market conditions on your finger tips

Such as real time short interests, insider trading activities, etc

Global views of different markets

Asia market movements sometime provides insights on USA markets.
A trading platform may have different features. Some features are useful for long term buy and hold type value investors. Some features are for active traders who like more quantitative signals, or doing their own quant trading systems based on APIs provided by the system.
Features
Check our
Features
No matter you are a novice beginner, or an option expert, we have some features useful to you here.